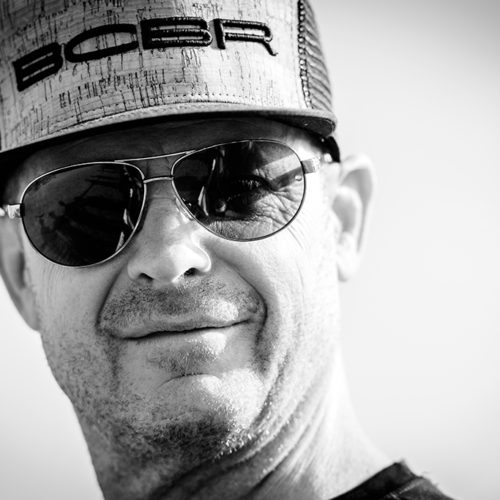 "I love mountain biking, and I love our backyard trails here on the coast of BC. All I have ever wanted to do is share it with the rest of the world!"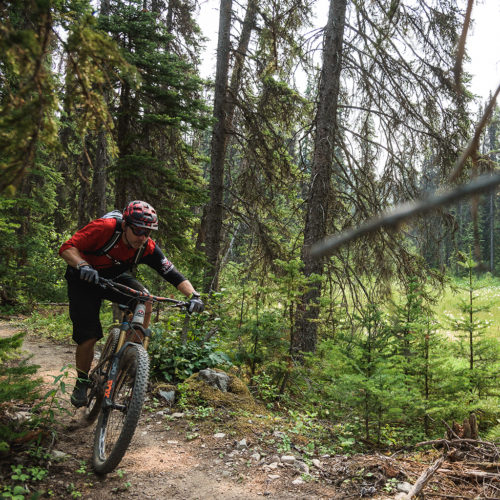 Taking Canada to the Olympic debut of Mountain Biking in Atlanta (1996) ranks very high as an achievement, as does representing Canada as the National Champion (x5); but building the BC Bike Race from the ground up holds a special spot in Dre's heart as it is sharing his passion for mountain biking with the world.
"Transitioning 20 years of marketing an athlete to marketing an event was natural, while the goal to be the 'best bike race in the world' was also natural. Creating this event from the ground up with our combined experience has been a privilege and a passion. Getting all the cycling world to come here and allow us to guide them around on a sweet BC singletrack adventure has been a true joy and a privilege."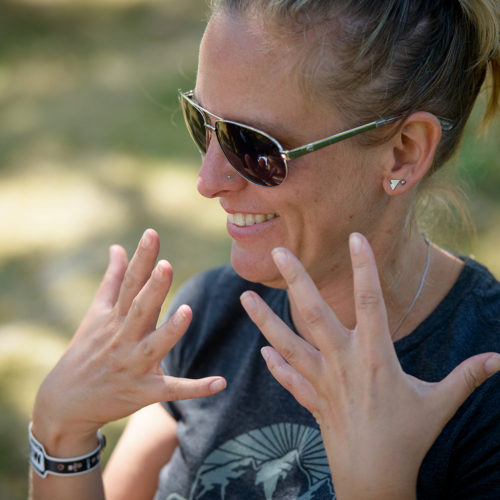 After growing up in a small fishing village on Vancouver Island, Danielle eventually moved to North Vancouver and discovered mountain biking 10 years ago. She now lives in Squamish and is best known for her dedication with BC Bike Race for the past eight years, where she is the Director of Racer Relations and Communications Manager. Since graduating from the photography program at Vancouver's Langara College in 2012, she has been working as a writer and photographer to fuel her travels around the globe. Her passion for cycling and outgoing nature will ensure you have the best experience possible!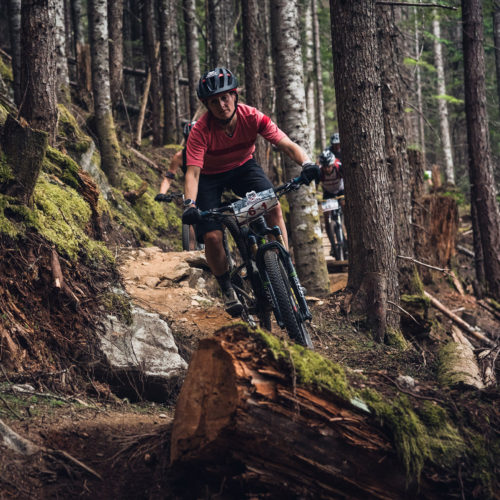 Karen was brought up in the world of biking with a brother who raced on the circuit for years. Karen started at BC Bike Race in 2011 after 5 years of running her own clothing line. She has a Marketing Communications diploma from BCIT and 15 years of experience in the Tourism, Sports & Retail Marketing Sectors. When she's not looking after her 3 kids you can find her riding her bike or running on the North Shore trails.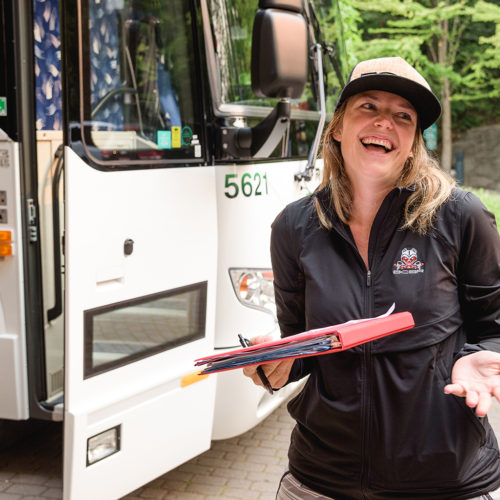 Lisa's diverse background in event management, tourism and recreation and non-profit fundraising makes her an ideal fit for the BC Bike Race. She was bought onboard in 2009 and has continued to be the "calm and collected" positive smiley face of race week. When she is done trying on all the hats that come with her multifaceted role on the BCBR team, she works with other events and slides into her role as mother of two beautiful girls.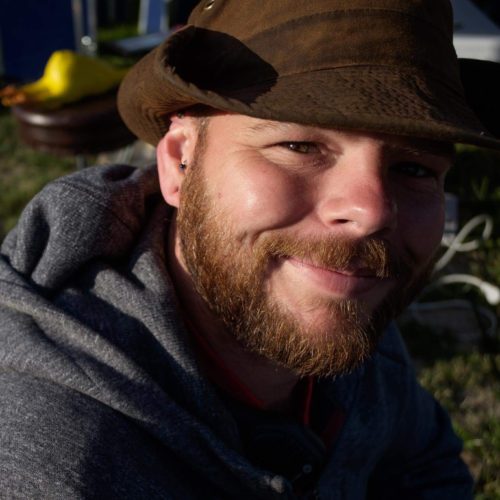 With over 15 years' experience in the live theatre and production industry, Cooper brings an appreciation for the mountain biking industry, and an abundance of technical skills to the BC Bike Race team.